William Main Consulting
Public Speaking Coach
Advice - Training - Support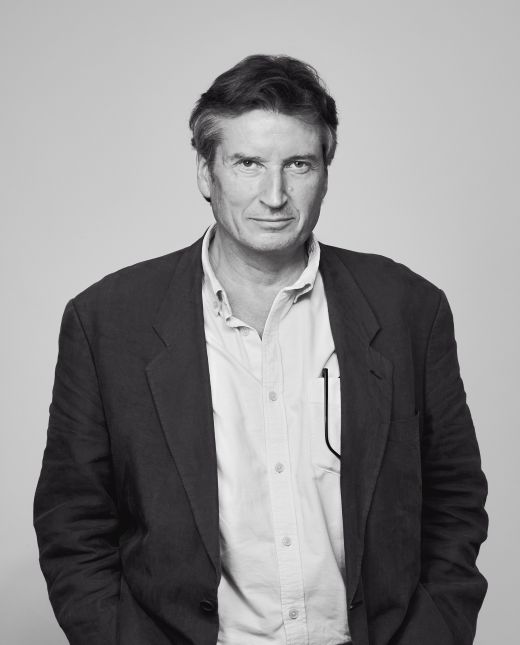 Do you need to pitch for investment funding?
Present your scientific research at a conference? 
Launch a new product or service at a trade fair?
William Main Consulting provides advice, training and support to
French organisations that need to give strategic scientific, technical
or professional presentations in English.
His approach is structured, pragmatic and client driven.
Clients are filmed and recorded to improve their English pronunciation and intonation as well as improve body language. Stress management techniques are also taught and practised.

Presentation slides are carefully checked to ensure there are no errors in the grammar or choice of vocabulary that might give a poor impression of the quality of the organisation. 

There is also an emphasis on minimising potential intercultural misunderstandings that would cause a negative effect on the target audience.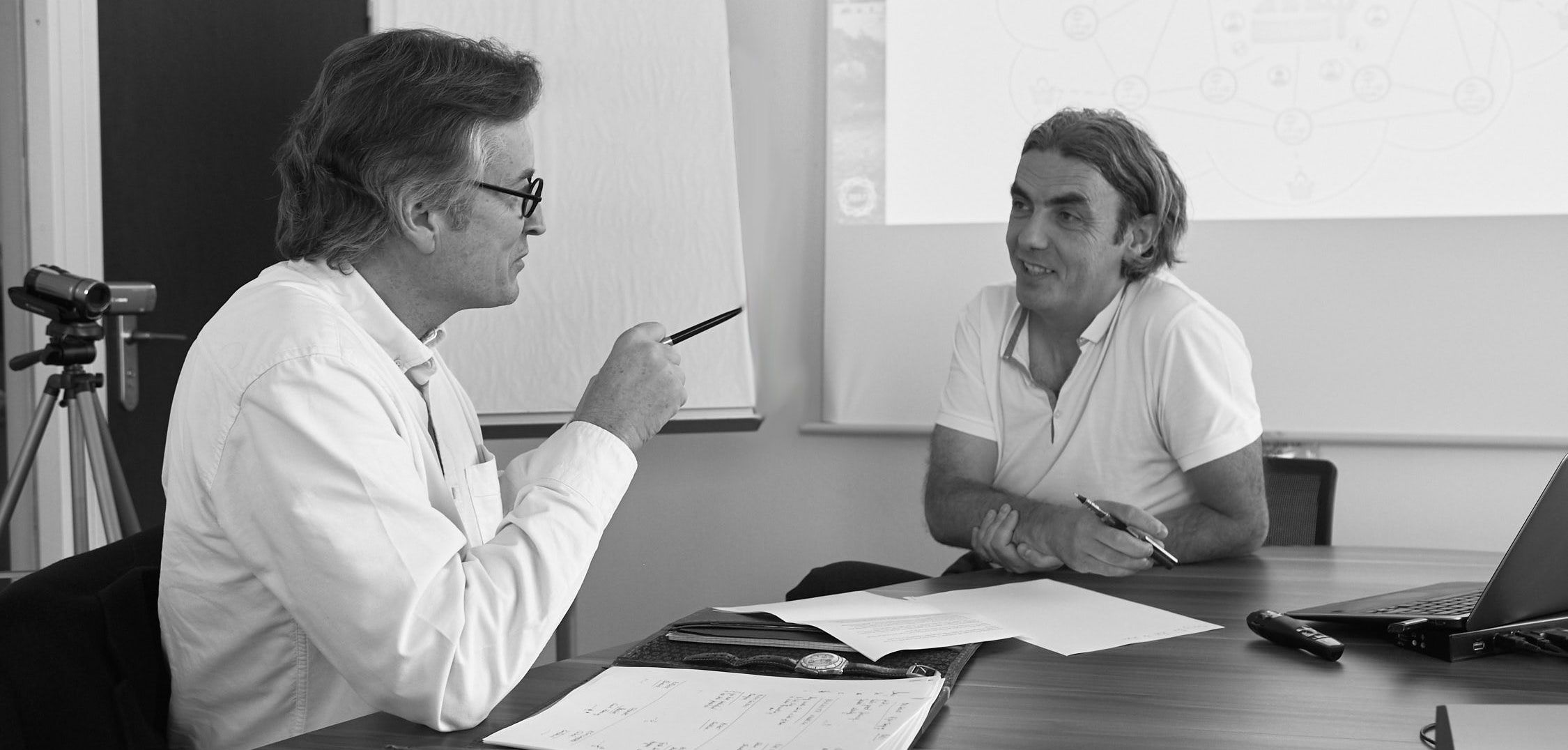 Why William Main?
William Main's 11 years experience analysing, developing and successfully selling Management Information Systems in the British IT industry means that he has a highly organised and systematic approach to the corporate world.
Since 1994 he has been lecturing in the French 'Grandes Ecoles' on subjects ranging from Professional communication in the Anglo-Saxon workplace, Indian Culture, Statistics, Cryptography and Computer Systems Development.
He is bilingual in English and French and gives courses on public speaking and intercultural communication in Business schools and Chambers of Commerce.
For more information
Please complete the contact form below and
William Main will contact you to ensure you give a successful presentation across cultures.